Pump Services in Northern California
At Simonds Machinery Co. in San Francisco, CA, we've been installing, repairing, updating, replacing, testing, inspecting, and maintaining high-quality pump systems for more than 100 years. While technology has advanced and evolved over the years, we've kept up with it, honing our skills, learning new techniques, and evolving with it. The only thing that hasn't changed is our dedication to you.
At Simonds Machinery Co., we believe in providing exceptional work and an unparalleled experience on every job we do. We know that the work we perform is vital to keeping businesses, communities, industries, and homes running the way they should, so we give our all to every job.
With free estimates, free consultations, comprehensive pump services, and a team of experts that genuinely care about what they do, we provide the best experience in the pump system industry to all our customers. We execute flawless work at every stage of a pump system's life, from design to pump replacement.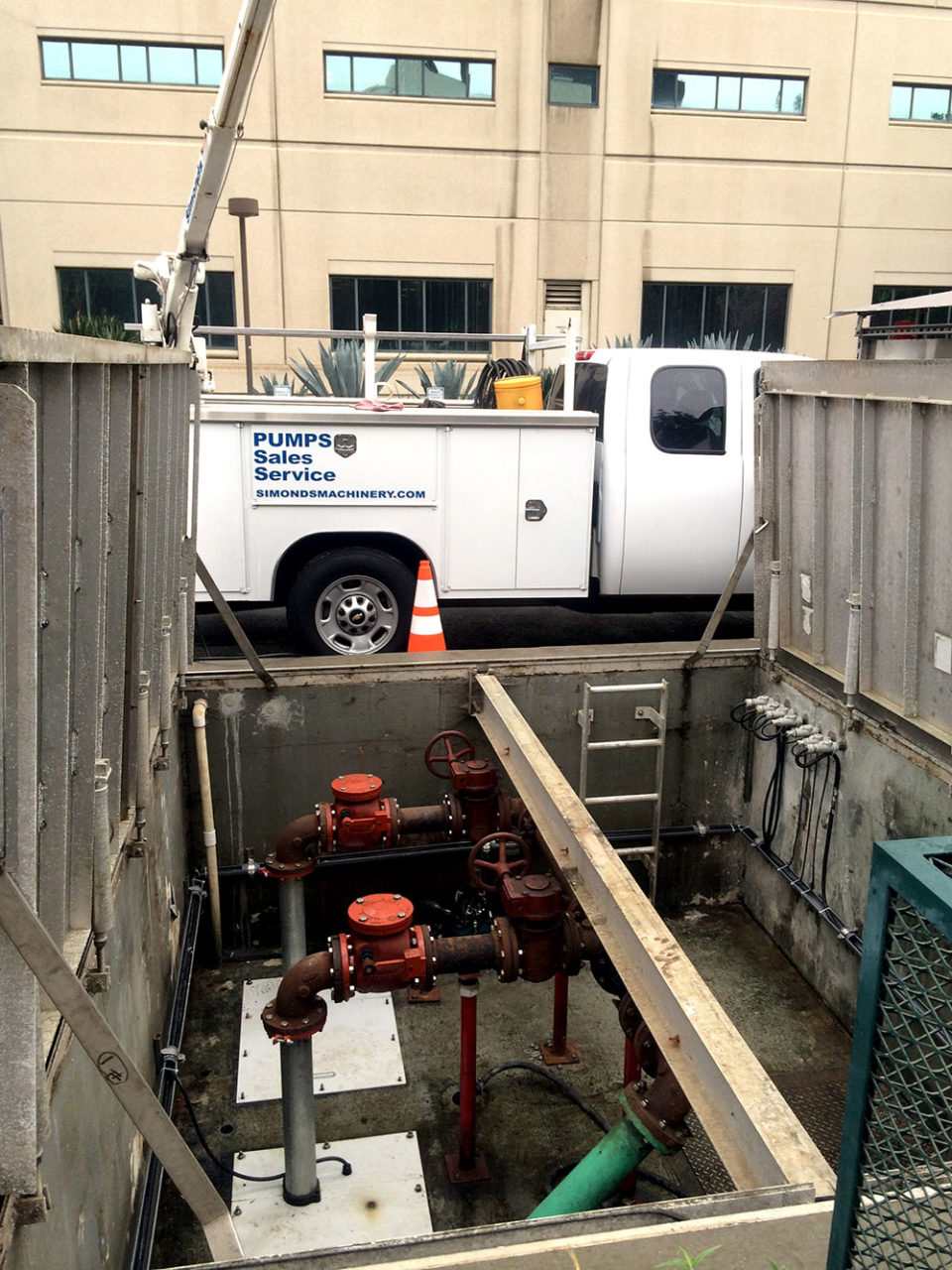 Design and installation
One of our pump services is basic design. If you need assistance with designing an efficient and effective system, we have expert technicians that can assess your area, work within your budget, and meet the demands of your business, industry, or home effectively in a way that works for you. From the type of system to recommended accessories to ensuring it can be installed in the space available, we'll work with you every step of the way to ensure the finished product is exactly what you expect and need it to be.
Once designed, we provide seamless installation of the system. Our technicians have perfected their techniques to ensure a quick, but immaculate, installation of even the most complex systems and accessories. Key installation procedures we specialize in include foundation and baseplate preparation, lubrication, alignment, assembly, accessories, prestart checks, and startup safety. We also configure your pump to your preferred settings.
Maintenance, repairs, and replacements
Even products and systems of the highest quality can fail if they aren't properly maintained, so a key aspect of our pump services is performing regular maintenance to help prevent accidents and costly repairs. Our maintenance routine will be tailored to your system's specific needs, and we'll work with your schedule to ensure you don't experience an interruption of your business day. Our routine maintenance packages include necessary repairs, inspections of your system and accessories, keeping moving parts oiled and lubricated, and more.
If any accidents or breakages occur, we'll quickly diagnose the issue and repair it. Whether your pump goes out or a part needs to be replaced, we keep most major parts in stock for timely response and accurate fixes.
All of our pump services technicians at Simonds Machinery Co. are factory-certified to work on the leading brands in the industry. In the case that the system or part cannot be repaired, we're also well-equipped to do full pump replacement of your pump system, often resulting in a better, more functional system than the one you had before.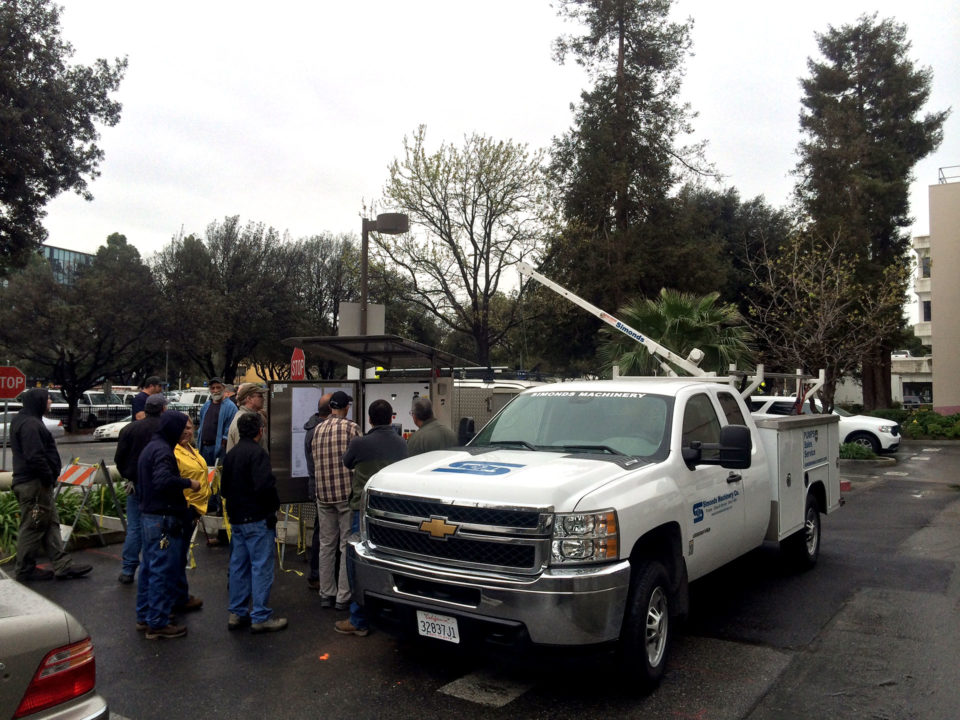 Inspections, testing, and consulting
Since our pump services are comprehensive, we also offer inspections, testing, and consulting. Regular inspections will allow us to detect any potential problems before they cause harm. We perform precise testing of your system to determine if it's functioning at full capacity, and we also offer consulting services for your pump needs.
Simonds Machinery Co. based in San Francisco, CA, provides customized solutions tailored to meet your demands. We've been doing this job for more than 100 years, so we're able to handle anything that your system throws at us.