Pump Sales in California
Simonds Machinery Co., based in San Francisco, CA, has two locations to serve all your pumps sales needs. We are based in San Francisco and Westminster, CA, and we believe in providing lasting, affordable, and efficient pump solutions for all our customers across all applications. We specialize in pump system sales and provide quality products from only the leading manufacturers in today's pump industry. With our wealth of experience comes a wealth of knowledge, so we'll be able to expertly advise you on what pump, system, accessory, or part you need to achieve the results you're looking for.
Whether you have a centrifugal system, a pressure sewer pump or another type of pump system, an expert in our pump sales department can help you find the best option for your business as well as parts and accessories. For an unbeatable pump sales experience, choose California's authorized pump distributor, Simonds Machinery Co. for your next project. We're dedicated to providing reliable solutions for you.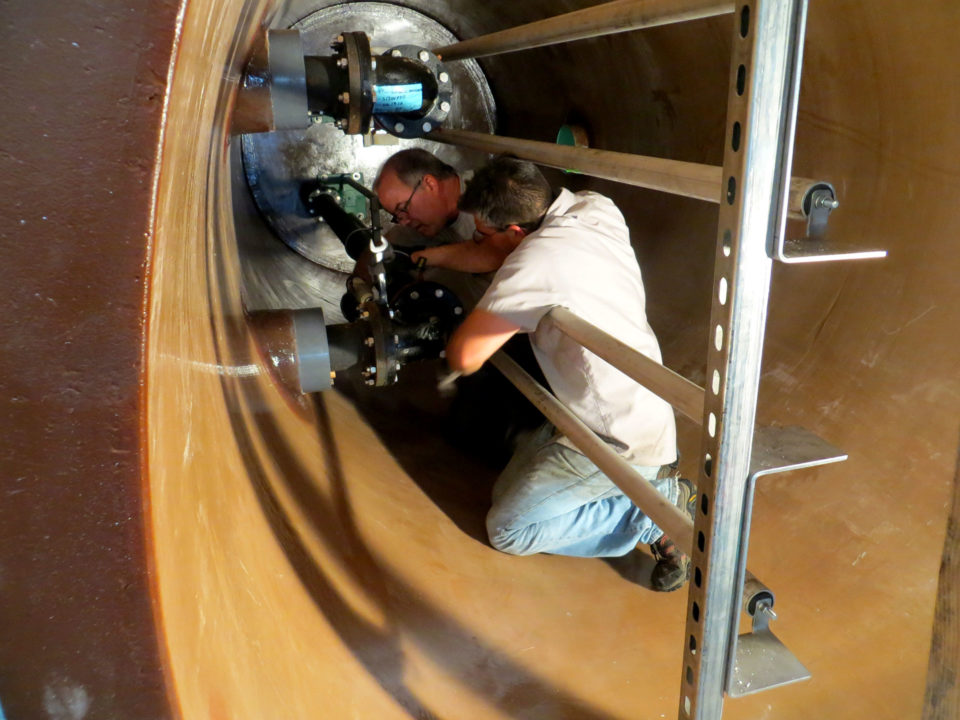 Experts in excellence
We at Simonds Machinery Co. believe that knowledge is power—the power to do the job well, to know whether to save the equipment or recommend a replacement and the power to be confident that we're giving every individual customer the best possible solution.
Our company has been in business for more than a century. That lifetime of knowledge and experience has been incorporated into our training sessions and evolved and honed over the years as the technology itself evolves. We take pride in the fact that our pump sales team knows the workings, benefits, and applications of all our pump systems, pump manufacturers, and pump accessories. They're capable of recommending you the pump solution that will be affordable and efficient.
Most trusted manufacturers
Quality is the key to excellence, so we only retail the most reliable and trusted pump manufacturers in our pump sales. Major brands like Ampco, Barnes, Burks, Deming, FE Meyers, Shinmaywa, and Weinman are well-known because of their valuable contributions to the pump industry, their commitment to quality and durability, and their ability to provide innovative solutions to common pump problems.
With our handpicked selection of esteemed and competitive manufacturers, we're able to offer a broad range of pump systems, parts, and accessories, meaning we'll be able to provide you with the solution that will achieve the results you require. We're factory-certified to perform installations and repairs for these brands, so you can trust us to get the job done correctly.
Systems, parts, and accessories
At Simonds Machinery Co., we do more than just pumps. We're also able to offer you all the parts and accessories that you'll need for your pump system, including gaskets, seals, cover plates, bearings, and more. We're an authorized pump distributor for the major brands we retail, and if we don't have the part or accessory you need for your system in stock, we'll acquire it for you or point you to someone who can. Since we know each business's requirements are unique, we also offer customized solutions and packages that are specifically tailored to meet your needs, such as wastewater lift stations, pressure booster systems, custom control panels, and more.
If you're in need of a new pump system, parts, accessories, or custom-tailored solutions that will resolve your problems, come visit the pump sales team at Simonds Machinery Co. based in San Francisco, CA. We have the items you need from reliable manufacturers, and our experts will be able to assist you in making the best decision for your business and your budget.