Skip to Content
ShinMaywa Pump Sales in Northern California
Simonds Machinery Co. Sells ShinMaywa Submersible Pumps
Since 1905, Simonds Machinery Co. has been providing home and business owners with exceptional sales and service for all their needs. We're proud to offer customers in Northern California and the Central Valley a fine selection of ShinMaywa pumps for all types of jobs. We're committed to providing our customers the absolute best customer service, and that includes installing reliable products from the best manufacturers that meet your expectations. Contact us for a free estimate and consultation, and we'll help you find the right pump at an excellent price.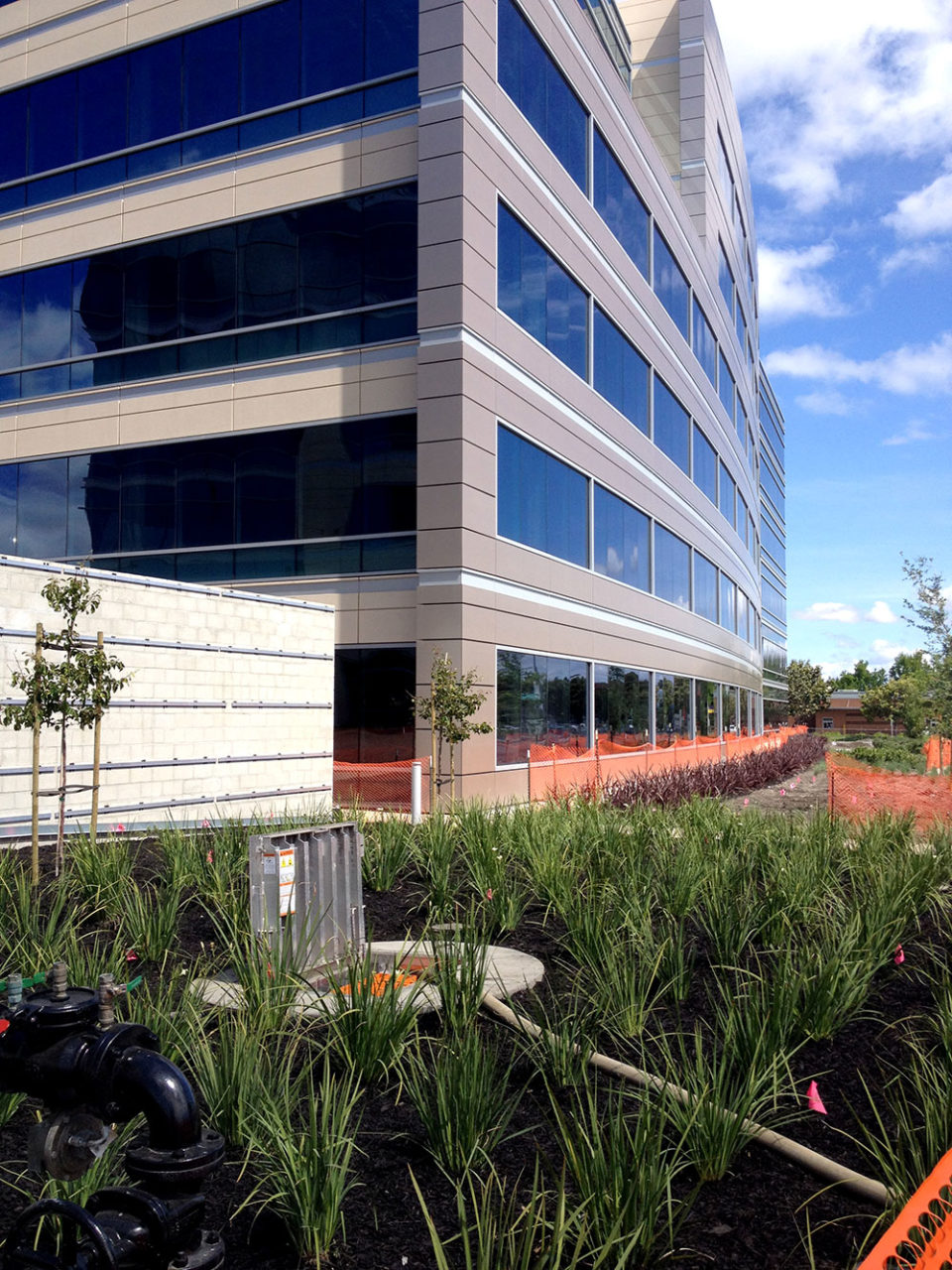 We Carry All Types of Pumps
Our inventory is stocked with a variety of pumping equipment to meet your needs. From professional sales and installations to retrofitting and maintenance, we are your one source for everything you need to keep your equipment and system working reliably.
High-Pressure Water Pumps – Our inventory and installation services include high-pressure water pumps of all kinds. We offer centrifugal pumps for water treatment, food, and chemical industry solutions that require maximum reliability with minimal maintenance. Container pumps are perfect for industries that need to move dangerous toxic and flammable liquids. For those in the business of delivering and processing food, chemicals, and cosmetics, drum pumps are an ideal solution.
Pressure Sewer Pumps – Sewer grinder pumps offer solutions in environments where gravity sewers aren't an option. This can include times when sewage must be moved uphill, the terrain is flat and makes grading problematic, or you want to minimize the cost of running long pipes.
Pressure Booster Systems – When you need a little extra power to move fluid to higher levels when gravity is working against you, a pressure booster system is an ideal solution. They work great in high-rise buildings and large production facilities.
Choose a ShinMaywa Pump or Submersible Pump
ShinMaywa Industries has been around almost as long as we have, getting into the manufacturing business in the early 1900s. While their first products were in aviation, they eventually started manufacturing ShinMaywa pumps and submersible pumps in the 1950s. Their products are reliable and built for quality with functions that include grinding, impeller force, and transferring high-viscosity sludge in the most challenging environments.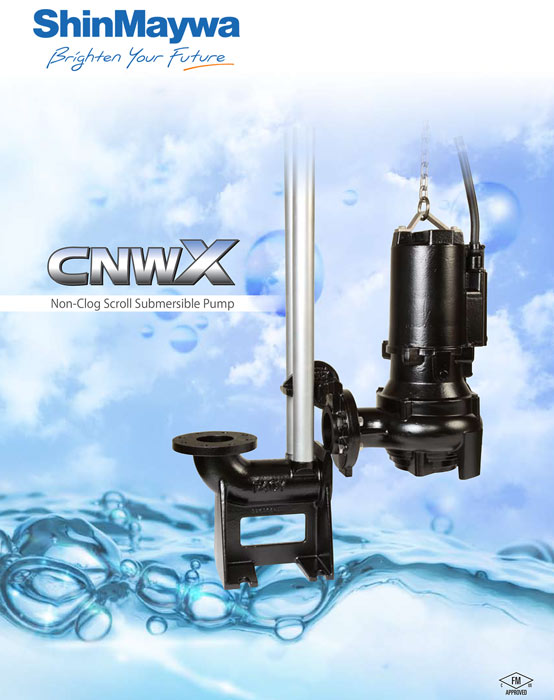 A ShinMaywa Pump for Any Industry
No matter what industry you're in, ShinMaywa submersible pumps have a product to meet your needs for fluid transfer and sewage. These high-performing pumps are incredible with what they can accomplish. The company and its founders pride themselves on completely immersing themselves in developing outstanding products in every side of their business. You can be sure to find exactly what you need for any industry, such as:
Food
Pharmaceutical
Biotech
Industrial
Municipal
Private business
Chemical
Why Choose Simonds Machinery Co.?
Our company is dedicated to offering our customers customized solutions to meet their commercial or residential needs. We carry products from the most trusted names in pumps and submersible pumps to ensure your equipment matches our high standards of installation and maintenance. You can feel confident choosing us because:
We've been in business since 1905
We offer free estimates and consultations
We provide pump services in Northern and Southern CA and the Central Valley
Our services include sales, installations, maintenance, and retrofitting
Shop ShinMaywa Pumps in Northern & Southern CA
If you need reliable sewage or fluid transfer system for your home or business, Simonds Machinery Co. offers a complete inventory of pumps and submersible pumps by ShinMaywa that can handle all of your needs. Their outstanding products coupled with our incredible customer service will exceed your needs and expectations on every level. Contact us for a free quote today.