Skip to Content
ShinMaywa Pumps in Northern California
If you're looking for quality in the form of scroll impeller pumps and water garden pumps, ShinMaywa pumps are the fluid equipment you've been looking for.
We at Simonds Machinery Co. in San Francisco, CA, have been providing excellence in pump systems since our beginnings in 1905. With that much experience at our backs, we're able to recognize high-quality innovations that have the potential to make our customers' lives easier. That's why we're a proud retailer of ShinMaywa equipment. With non-clog solutions and durable manufacturing, they're quickly becoming a leader in innovation in the pump system industry.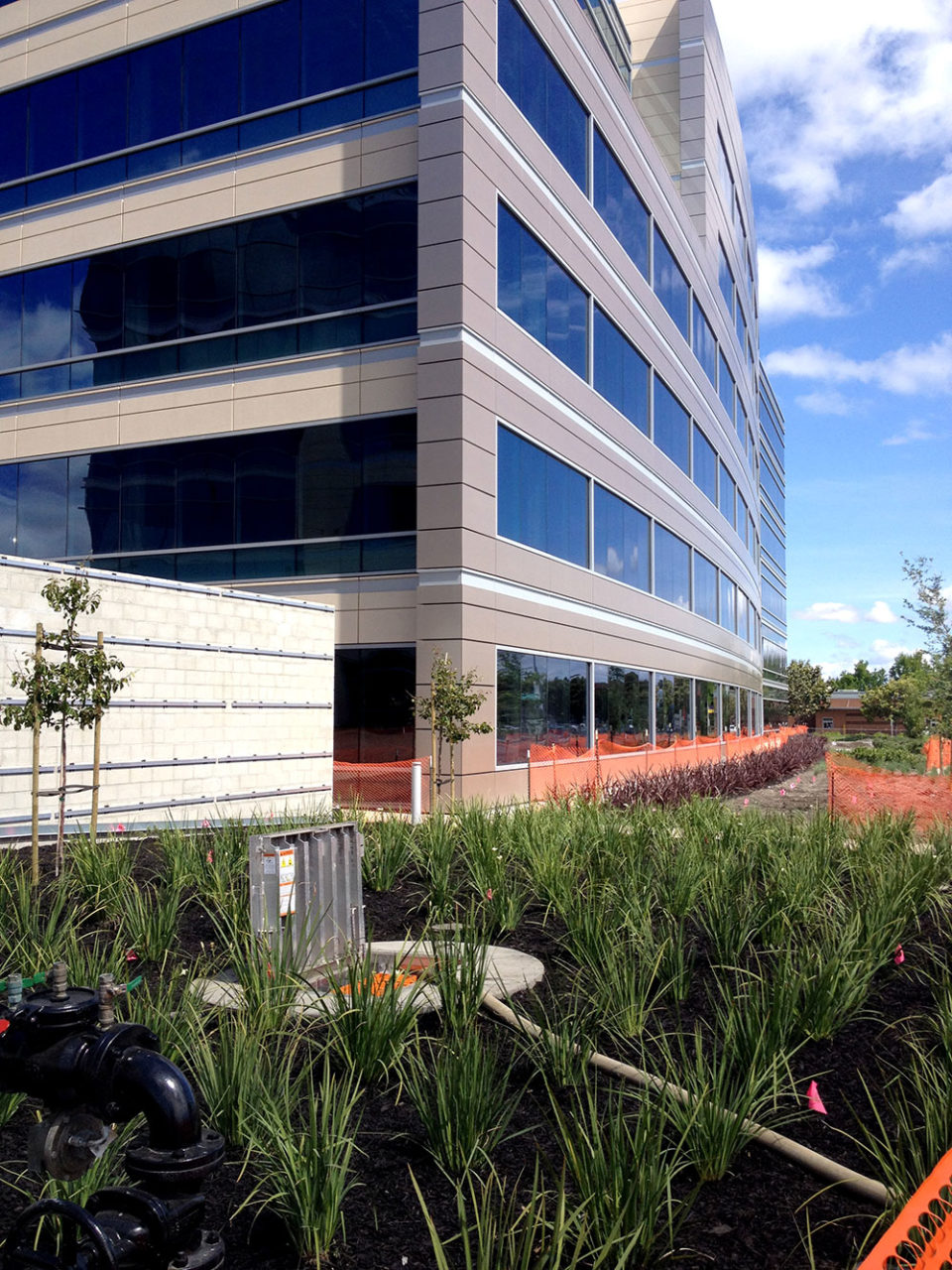 Industrial, municipal, and commercial pumps
At Simonds Machinery Co., we offer various ShinMaywa pumps that are durable options for many applications, from industrial to commercial. The wastewater pumps we offer are all submersible pumps with Japanese design and are excellent options for those in the wastewater management industry. With various options, there's bound to be the ideal wastewater pump that's right for your business.
The ShinMaywa pumps we offer are innovative in design and exceptional in their capabilities. Every pump in this series is a heavy-duty submersible pump that is resistant to clogs and blockages caused by buildup of materials. They use a single-vane non-clog scroll impeller that makes it virtually impossible for these pumps to clog, which means that you'll save money on lack of repair and maintenance costs as well as less use of electricity.
These industrial and municipal pieces of fluid equipment are available in the non-clog scroll impeller style, high-head type, and high-flow type, so you can choose the option that is best for your business. If you aren't sure, one of our experts at Simonds Machinery Co. can advise you on which pump would work best for your needs.
Residential pumps
ShinMaywa also offers residential water garden pumps with the same high standard of revolutionary design and durable build. There are three different lines of ShinMaywa pumps available for you to choose from—the Norus, CVC, and CNL lines.
The Norus pumps are lightweight, resistant to corrosion, and run efficiently. CVC pumps are single-phase cast iron pumps that are high-flow and crafted to be durable and reliable. Our CNL pumps offer you higher efficiency, higher flow rates, are able to handle continuous use, and are three-phase pumps. All of the pumps are durable, efficient, and have low costs due to lower energy draws and less maintenance.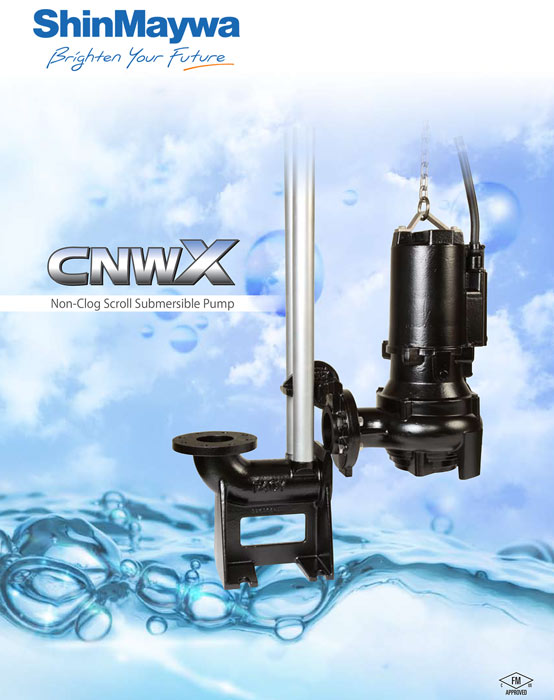 The ShinMaywa philosophy and Simonds Machinery Co. difference
ShinMaywa crafts pumps designed to withstand the test of time while providing you with efficient and revolutionary solutions to common wastewater management problems. They believe in the spirit of working together to help further society and communities by providing new ways to better our industry that helps keeps society running. At Simonds Machinery Co. based in San Francisco, CA, this is a philosophy we embrace and support, and we're proud to retail cutting-edge pumps for our customers.