Custom Control Panels in California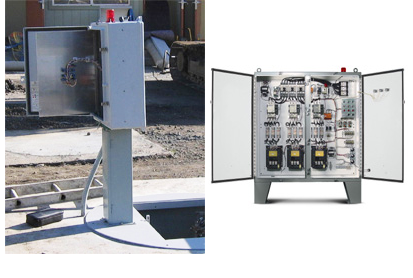 At Simonds Machinery Co. in San Francisco, CA, we have the experience to build custom control panels for all your requirements. We build control panels for any need, large or small, for existing systems or new installations. We service what we sell. Our services include:
Simplex
Duplex
Triplex
Quadraplex
VFDs
Training
Don't miss out on the expertise Simonds Machinery Co. has to offer.