Simonds Machinery Co.
Providing Pumping Solutions Since 1905
Simonds Machinery Co.
Providing Pumping Solutions Since 1905
Simonds Machinery Co.
Providing Pumping Solutions Since 1905
Pump Systems Certified For All Of California
Pump systems can bring you a world of convenience, efficiency, and even beauty, but where there are roses, there are thorns. When a pump system stops working efficiently and properly, it can lead to leakages, spills, water damage, health hazards, and more. What's more, if the system isn't installed correctly in the first place, you'll likely face many problems almost immediately, such as accidents, inefficiency, or even ruin your system.
At Simonds Machinery Co. in San Francisco and Westminster, CA, we understand the important role that pump systems play in commercial, industrial, residential, and municipal industries. When you hire us to perform expert pump installation, maintenance, repairs, and replacements, we ensure that the job is finished accurately, professionally, and correctly the first time, every time.
We've been proudly serving California and Northern Nevada for more than 100 years, and we've kept up with the latest innovations and state-of-the-art technologies that the pump industry experiences. Raising the standard of service and performance is an aspect of our company that we take immense pride in. You'll notice the difference when you hire us for all your replacement pumps and pump system needs. Simonds Machinery is California's authorized pump sales and service provider with two convenient locations in San Francisco and Westminster, CA.
---
Everything you need in one expert company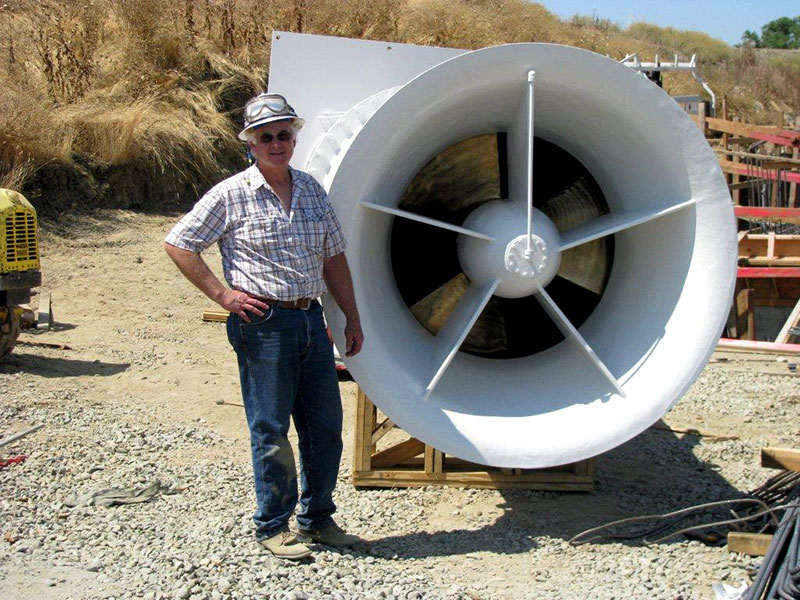 Since our beginnings in 1905, we've been experts on pump systems and their workings, performing exceptional jobs to keep our towns, communities, businesses, and homes running efficiently. We specialize in everything you could need for your pump systems, from design to installation to replacement. We can also provide the maintenance services that are essential to keeping your system running smoothly for years to come.
If you purchase a new pump system, we'll design it to be exactly what you need, then install it for you with no mistakes, ensuring maximum efficiency and helping you achieve the best results possible. Should something in your pump system fail or you experience a leak, we can diagnose the issue and potential causes and provide you a repair, as well as a solution, to keep it from happening again in the future.
If we're not able to repair your pump system, we can also perform expert pump replacements that will be solid, reliable, and meet all of your unique needs. Other pump system services we offer include inspections, consultations, and testing to ensure your pumps are up to code and working the way they should.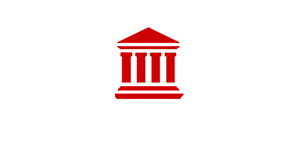 Municipal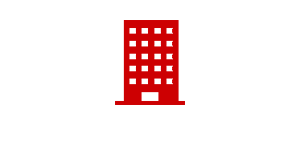 Commercial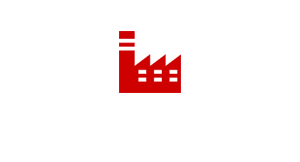 Industrial

Residential
Custom solutions and competitive brands
When you call on us to do a job, we offer customized solutions tailored to meet your specific needs, no matter what type of pump system you need. Whether you rely on gravity pumps, direct lift systems, or displacement systems, we provide you with unique solutions compatible with the demands of your business, industry, home, or building. From custom-crafted pumping packages to pressure booster systems and more, we work to find you the answers to your pump system's inefficiency.
Simonds Machinery Co. also represents and sells major brands, including Ampco, Barnes, Burks, Deming, FE Meyers, Shinmaywa, Weinman, and more. We bring you access to the most innovative, reliable, and efficient pump systems and accessories on the market today.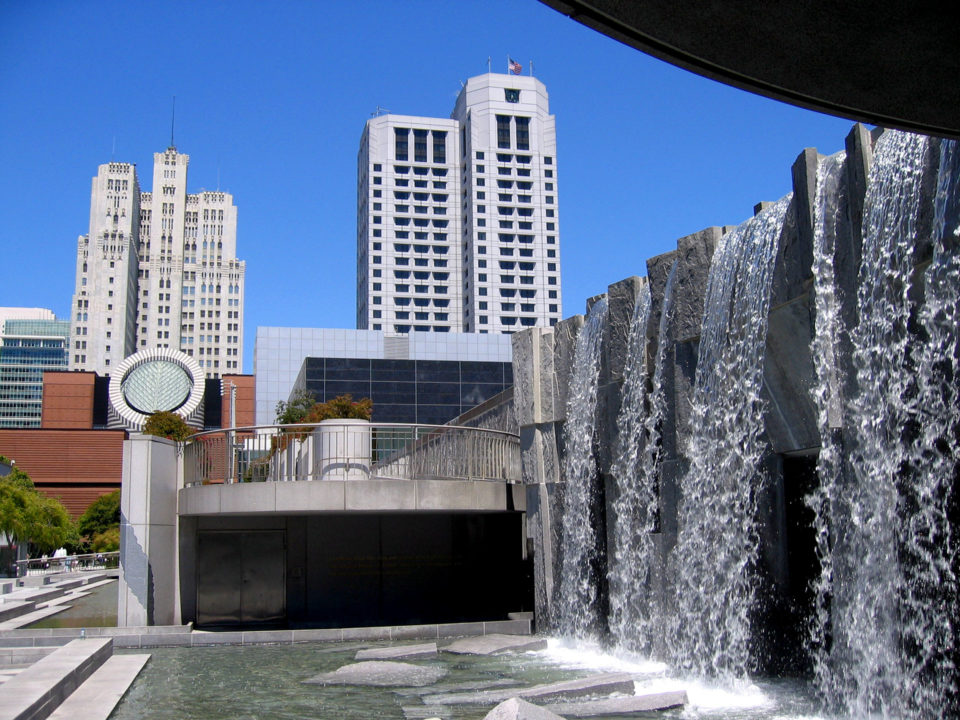 The company you can trust
Our services give you the confidence you need to focus on what matters most—making your processes as efficient as possible and investing your resources wisely. Our motto sums up what we aim toward: "Quality. Reliability. Accountability." We want to provide you with the best value, the best results, and the dependable quality you need for your process and pump.
For all your pump system needs, rely on Simonds Machinery Co. in San Francisco and Westminster, CA. We offer exclusive brands, dependable and comprehensive service, professional performance, and customized solutions for all the issues you could be experiencing with your pump systems. Free estimates and consultations are available.
GET IN TOUCH
Want more information about how we can help you with your pool care needs? Let's get connected.